Shenzhen Jinhaibin Industrial Co., Ltd. was established in October 1996 with a registered capital of 13 million yuan. It is headquartered in Jinhaibin Science and Technology Building, No.1 Industrial Zone, Liukeng, Shiyan Street, Baoan District, Shenzhen. It is mainly engaged in the development and production of LED lamp beads. R&D and production of LED lighting products, design and installation of urban and road lighting.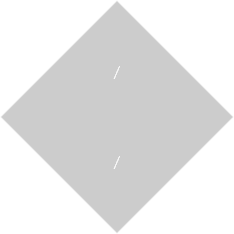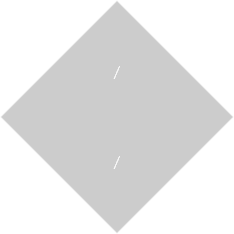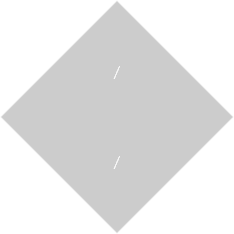 Xiamen Marriott Hotel Taidi
Xiamen Marriott Hotel Taidi is located in the center of Soho Taidi Haixi, Haicang Avenue, in the core area of the CBD in Xiamen's Haicang District. It is close to the Gold Coast and across the sea from Xiamen Island. It has a unique geographical location and convenient transportation.
DoubleTree by Hilton Dongguan Earl
Earls Hilton hotels are located in more than 200 cities, metropolitan cities and resorts around the world.Earl Hilton enjoys a high reputation worldwide and unique design, aiming to provide real comfort for today's business travelers and holiday tourists.
Wyndham Grand Foshan Junyu Hotel
Wyndham Hotel Group is the world's largest and most diversified hotel management group, with more than 7,200 hotels and 15 different hotel brands. Foshan Junyu Wyndham Grand Hotel is invested and constructed by Guosen Holdings Investment (Group) Company.